Accessories - Gallery
These are just a selection of our intricate features that you choose to personalise your door.
Your Zenith Staybrite consultant will be able to show you more.

Coordinate your finishing touches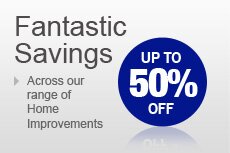 Customer Feedback
"Zenith Staybrite have a security system on their windows and doors second to none."
The Clarke Family, Horsham
Copyright © 2011 Zenith Staybrite Ltd
Site by Further SEO Agency