Regency Doors - Security
Every Zenith Staybrite replacement door is packed with security features. That means you get even more peace of mind that your home is well protected against burglars.

The exceptional security features of our Regency doors include:
The latest multi-point locking systems and deadlocks

Toughened glass to BS 6262 is fitted where needed
Metal reinforcements at key points and double sealed letterbox.
High security flag hinges
Shadow grooved welded joints
Secure hinges where the hinge pin can only be removed when the door is open.
Please comple the short form below & we will call you back to discuss your project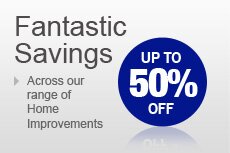 Customer Feedback
"We are both very pleased that we have had Zenith products fitted, they were obviously too secure for the intruders who did not gain entry."
The Ryan Family