Residential Doors - Colour Choices
Residential Door - Whitehall
The Whitehall range of replacement door is available in a bright white finish, which is guaranteed not to discolour. 
The Woodgrain range of replacement doors is available in Light Oak or Rosewood. Both colours have the authentic appearance and raised grain of real wood.
Please comple the short form below & we will call you back to discuss your project
A special style for every home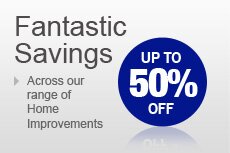 Customer Feedback
"Zenith Staybrite have a security system on their windows and doors second to none."
The Clarke Family, Horsham