Sentry Doors - Security
Every Zenith Staybrite sentry door is packed with security features. That means you get even more peace of mind that your home is well protected against burglars.

The exceptional security features of our Sentry doors include:
The latest multi-point locking systems

Toughened glass to BS 6262 is fitted where needed
Metal reinforcements at key points and double sealed letterbox
Secure hinges where the hinge pin can only be removed when the door is open
Option for security chains, 180-degree viewers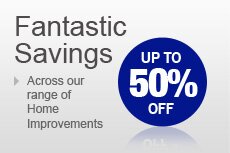 Customer Feedback
"We had all our windows and doors replaced by Zenith Staybrite and we were very satisfied with the result."
Wythe family
Copyright © 2011 Zenith Staybrite Ltd
Site by Further SEO Agency