Insu Glide Roller - Remote Control
All of our Insu-glide roller garage doors have electronic remote control operation as standard.
Offers increased security, convenience and an element of luxury to your garage and your home.
The electric operator has a smooth DC motor with 'Soft Start & Stop' for improved safety and less noise when opening and closing.
A superb auto-reverse feature on the door retracts if a person or object is detected in the way.
It features the Smart Entry System and energy saving circuitry.
An anti-thief 'backdrive' feature provides further protection and security.
You don't have to get cold or wet on those winter nights as you won't have to leave your car.
A built-in courtesy light operates every time the door is opened.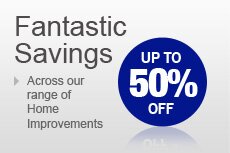 Customer Feedback
"I am very happy with our new Zenith Staybrite door, especially as its maintenance free."
The King Family, Walton-On-Thames
Copyright © 2011 Zenith Staybrite Ltd
Site by Further SEO Agency