Tilt and Turn Windows - Gallery
Whitehall Tilt & Turn Window - Outside View Closed
To appreciate the high standards of quality and design of our range of replacement windows, take a look at some we made earlier!  Here's a selection of Tilt and Turn style replacement windows that we've installed for our customers.

Please comple the short form below & we will call you back to discuss your project
Create light and space with Tilt and Turn Windows from Zenith Staybrite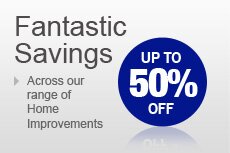 Customer Feedback
"The quality of Zenith's windows is undoubtedly the best we have ever seen and the way they have been fitted is exceptional."
The Saunders Family, Basildon
Copyright © 2011 Zenith Staybrite Ltd
Site by Further SEO Agency