Door Canopies - Colour Choices
White Somerset Door Canopy
Choose from a wide range of door canopy styles: 
Tiled roof designs include the Norfolk, Sussex, Gwent and Somerset door canopies.
Flat roof designs are available in the Surrey and Rutland door canopies.
Column and pillar designs include the Kent and Essex door canopies.
All our door canopies are available in white, brown and black GRP colour options. The range of roof finishes includes grey, red brick or terracotta tiles, and grey or white flat roofing.
Kent pillars and Essex columns are available in white only, but can be painted to any colour with good masonry paint.
Any style, we've got it covered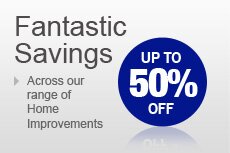 Customer Feedback
"We are both very pleased that we have had Zenith products fitted, they were obviously too secure for the intruders who did not gain entry."
The Ryan Family
Company Registration Number:
06516827
Copyright © 2010 Zenith Staybrite Ltd
Site by - Frankly Digital Limited - digital marketing agency