French Doors - Security
Every Zenith Staybrite French door is packed with security features. That means you get even more peace of mind that your home is well protected against burglars.

The exceptional security features of our French doors include:
The latest multi-point locking systems

Toughened glass to BS 6262 is fitted where needed
Inwards or outwards opening
Both prime and slave doors hang on quality secure flag hinges
Unobstructed walk through
Available with or without midrails
Letter plates can be fitted in midrails
Claw bolts on hinge side of outward opening doors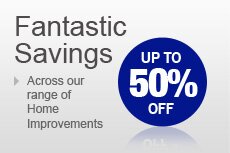 Customer Feedback
"We are both very pleased that we have had Zenith products fitted, they were obviously too secure for the intruders who did not gain entry."
The Ryan Family
Company Registration Number:
06516827
Copyright © 2011 Zenith Staybrite Ltd
Site by - Frankly Digital Limited - digital marketing agency