Side Hung - Colour Choices
The Whitehall range is available in a bright white finish, which is guaranteed not to discolour. 
The Woodstock range is available in 7 colours - Light Oak, Rosewood, Ebony, Magnolia, Blue, Red and Green.
All colours have the authentic appearance and raised grain of real wood.
Hand crafted traditional elegance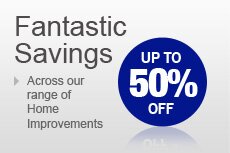 Customer Feedback
"Zenith Staybrite have a security system on their windows and doors second to none."
The Clarke Family, Horsham
Company Registration Number:
06516827
Copyright © 2011 Zenith Staybrite Ltd
Site by - Frankly Digital Limited - digital marketing agency