Side Hung - Glazing
 
 
 
 

 Plain Opaque
Black

 

Plain Stippled

 

 Diamond Lead
Effect Stippled
This is just a small selection of glazing options available for our side hung garage doors.
 N.B. Garage doors are glazed with acrylic.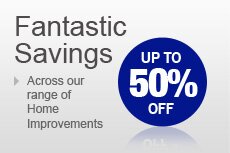 Customer Feedback
"We are both very pleased that we have had Zenith products fitted, they were obviously too secure for the intruders who did not gain entry."
The Ryan Family
Company Registration Number:
06516827
Copyright © 2011 Zenith Staybrite Ltd
Site by - Frankly Digital Limited - digital marketing agency