Sentry Doors - Colour Choices
Our GRP Sentry Doors are available in a wide range of external colours including Black, Signal Red, Burgundy,  Dark Blue and Dark Green.
All colours have the authentic appearance and raised grain of real wood.
Traditional style meets high technology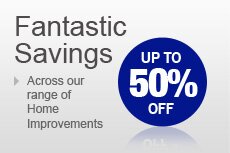 Customer Feedback
"We had all our windows and doors replaced by Zenith Staybrite and we were very satisfied with the result."
Wythe family
Company Registration Number: 06516827
Copyright © 2011 Zenith Staybrite Ltd
Site by - Further - seo agency